Service Equipments
Fabrication
TYPE OF WELDING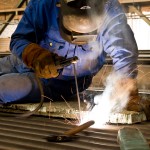 Arc Welding
Generally known as stick or arc welding. Arc welding is the most basic of all welding types, is easy to master in a home welding situation. Stick welding can be used for manufacturing, construction and repairs, very much well suited for heavy metal size 4 millimetres upwards. Thinner sheet metals and alloys are usually more suited to the mig welding types.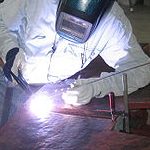 Argon Welding
Gas tungsten arc welding (GTAW), also known as tungsten inert gas (TIG) welding, is an arc welding process that uses a non-consumable tungsten electrode to produce the weld. The weld area is protected from atmospheric contamination by an inert shielding gas (argon or helium), and a filler metal is normally used, though some welds, known as autogenous welds, do not require it. A constant-current welding power supply produces electrical energy, which is conducted across the arc through a column of highly ionized gas and metal vapors known as a plasma.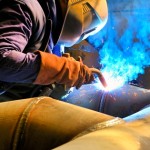 MIG Welding
More commonly called MIG welding this welding type is the most widely used and perhaps the most easily mastered type of welding for industry and home use. The GMAW process is suitable for fusing mild steel, stainless-steel as well as aluminium.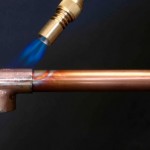 Gas Welding
Not used as widely for general welding of mild steel. Consists of mixing oxygen and acetylene gas to greate a flame capable of melting steels. Mostly used today for maintenance work and gas metal cutting. Also common for brazing softer metals such as copper and bronze. Can also be used for welding delicate aluminium parts such as refrigeration pipes.
Safety facility in our workshop
Safety is our first priority: While productivity, cost and customer service are core business values, we will not compromise safety for their sake. Our core safety values are: bodily injury prevention, protection of others through self-awareness & environmental cleanliness.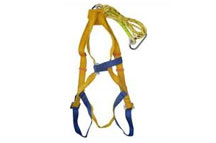 Safety Belt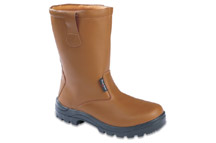 Safety Shoze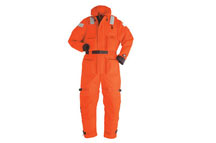 Suit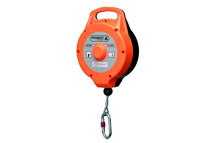 Ffall Arrest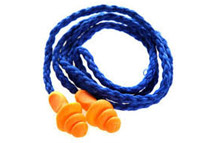 Ear Plug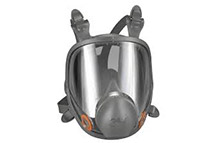 Face Sealed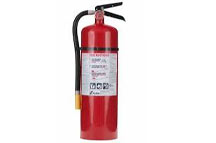 Fire Cylinder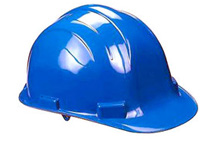 Safey Helmate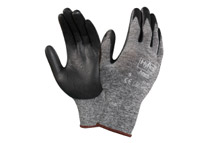 Glows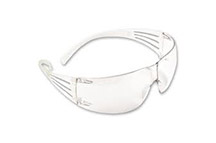 Safety Glass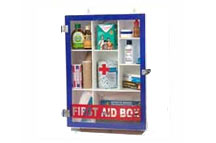 Firstaid Box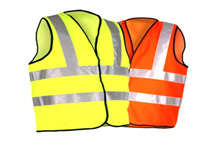 Jackat
Cone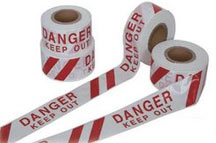 Safety Tap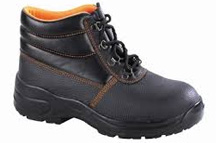 Safety Shoes
Note: Arrange safety as per work requirement
Workshop facility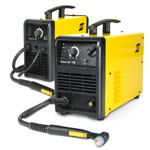 Gas / Plasma
Cutter Machine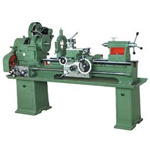 Lathe
Machine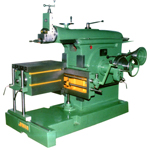 Shaping
Machine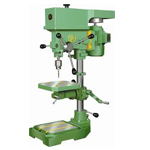 Drilling
Machine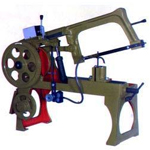 Hexo
Machine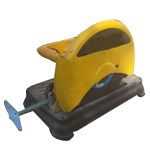 Pipe Cutting
Machine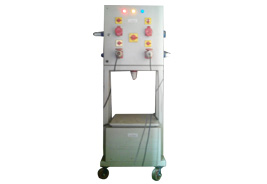 Electric Panel
3PH / 1 PH
measurement equipment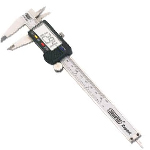 Digital
Vernier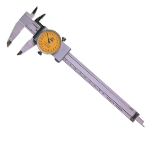 Dial
Vernier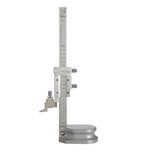 Height
Gauge
Depth
Gauge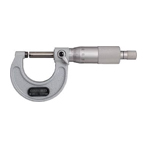 Micro Meter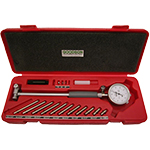 Borgauge
Our Products